About Dawn:

Professional Storyteller | Copywriting | Blogging | Content Creation and Strategy | Social Media Management | Editorial Features | Copy Editing | Converting Leads into Customers with Words that Sell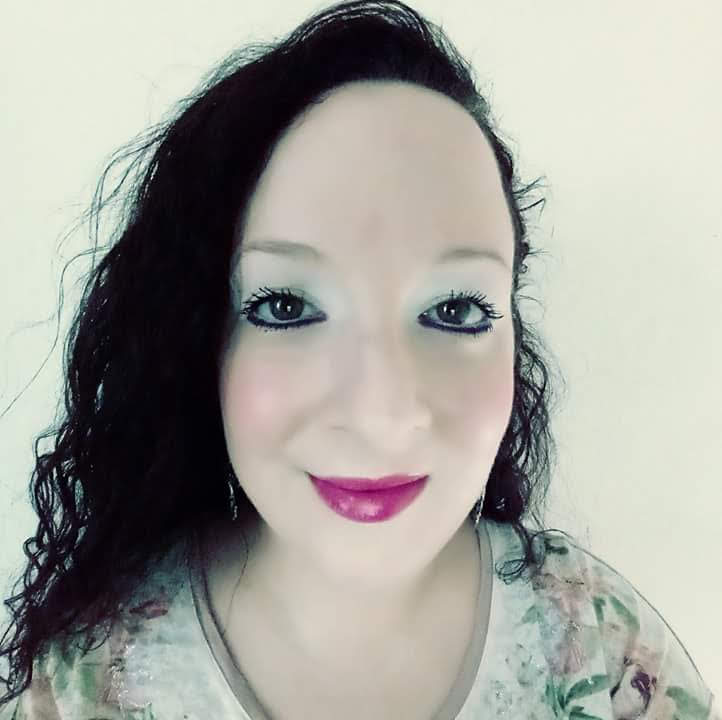 >> I'm an expert copywriter and content strategist specializing in writing fashion, retail, lifestyle and business content for SMEs, entrepreneurs, retailers, online brands, blog platforms, magazines and digital agencies. In addition to 5+ years as a fashion copywriter, my background is versatile and spans a wide range of B2B and B2C topics. Plus, my time spent working as the Editor-in-Chief of a startup lifestyle magazine means I have a journalistic disposition, and a keen eye for spotting details others might miss.
When I'm not plugged into my laptop I enjoy overspending on skincare, western boots and strong coffee, YouTubing funny bulldog videos, hiking in The Lake District, and listening to 80's rock classics.

I also LOVE connecting with like-minded professionals, so feel free to have a read of my portfolio and if you'd like to discuss how I can help you supercharge your content marketing efforts, let's chat. Liverpudlian based in Lancashire, UK. ☕ <<